I began this personal blog website as a means to express my thoughts and share my experiences. I enjoy sharing various things, including captivating photos and unexpected encounters. Usually, whenever I feel inspired, I would post something on my WeChat Moment.
However, blogging is a different endeavor. It requires me to sit down and organize my thoughts before putting them into words.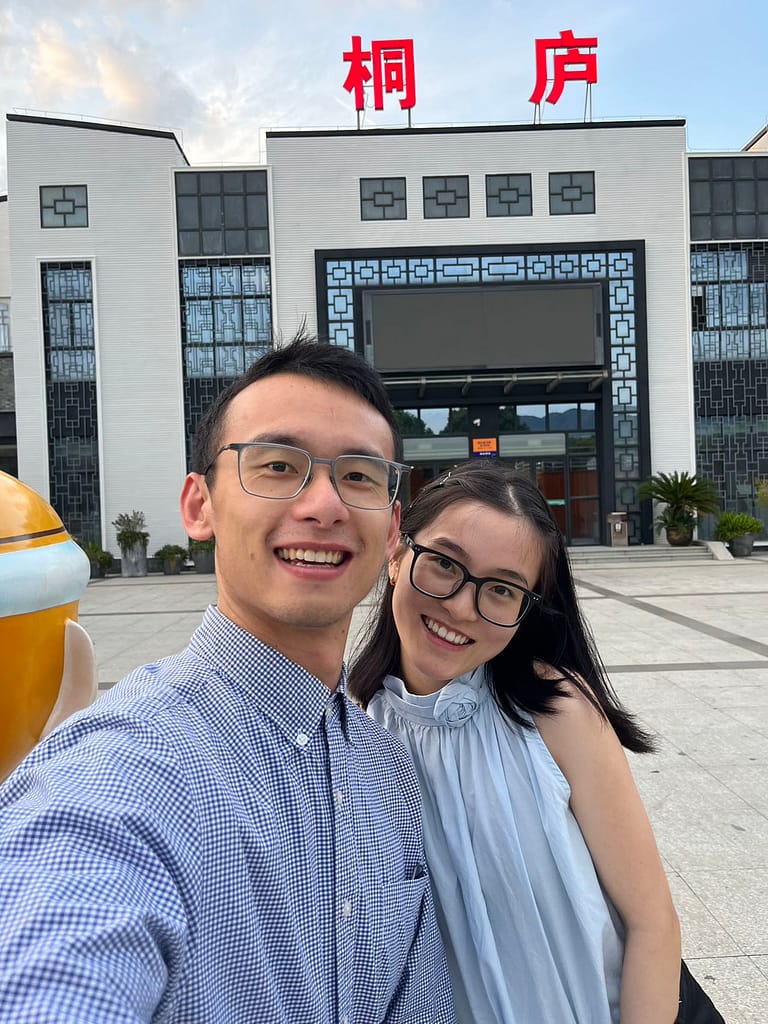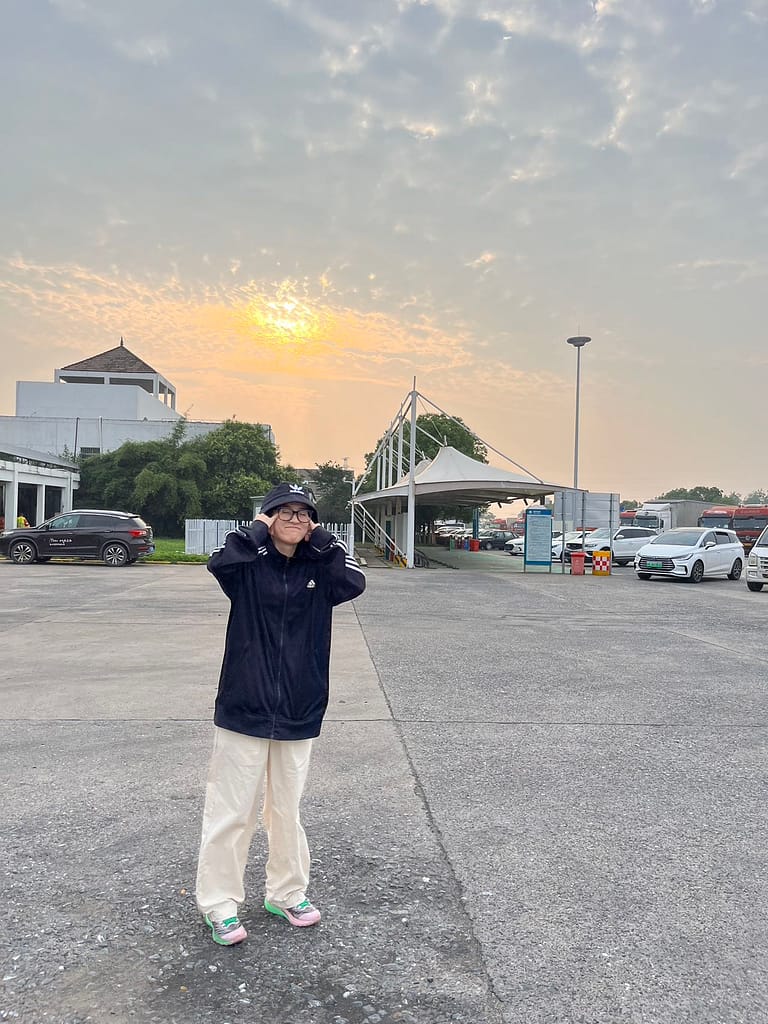 Last Thursday at 16:30, my partner and I embarked on a trip from Hangzhou to Kunming. We embarked on this adventure with our dogs, driving a Tesla Model Y. Finally, on Sunday morning, we arrived at the guesthouse.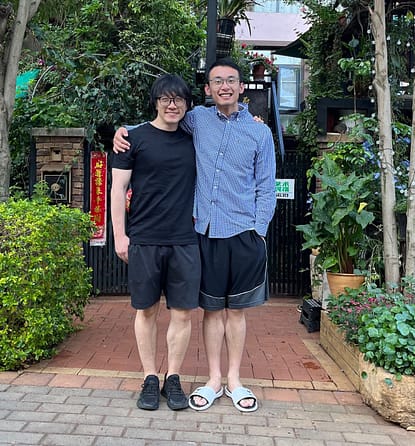 Today signifies the fourth day of our delightful stay in Kunming. On the second day, we had the opportunity to visit Dian Chi, a stunning body of water often referred to as the "sparkling pearl embedded in the highland." Its mesmerizing beauty left us in awe. Upon returning from our visit, an enjoyable encounter awaited me as I had the pleasure of meeting Ben. He is helping me improve and refine my website, contributing to its growth and enhancement.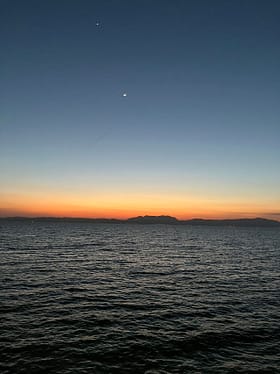 Over the third and fourth day, we had the opportunity to meet a friend of my partner, who is involved in the resin tile business here. Our Labrador quickly formed a strong bond with her friend's Alaskan Malamute, who is nine months old. Although there was initially a minor altercation between them, they have since gotten along splendidly.
Going forward, I plan to share my thoughts on life and business in my future blog posts.
By the way, the English language in my blogs has been improved with the assistance of ChatGPT.