This week, we received a prototype inquiry for a permanent magnet rotor assembly with a carbon fiber sleeve. I am always excited to work on new projects that require me to learn and explore new subjects. The customer's request serves as the best motivation and a sufficient reason for me to delve into this particular technology.
The following morning, I dedicated time to studying carbon fiber rotor sleeve technology, which can be divided into two main techniques: pressed fit and wound. On Friday, I held a meeting with the engineering team to discuss the technical drawings in detail before providing our feedback to the customer.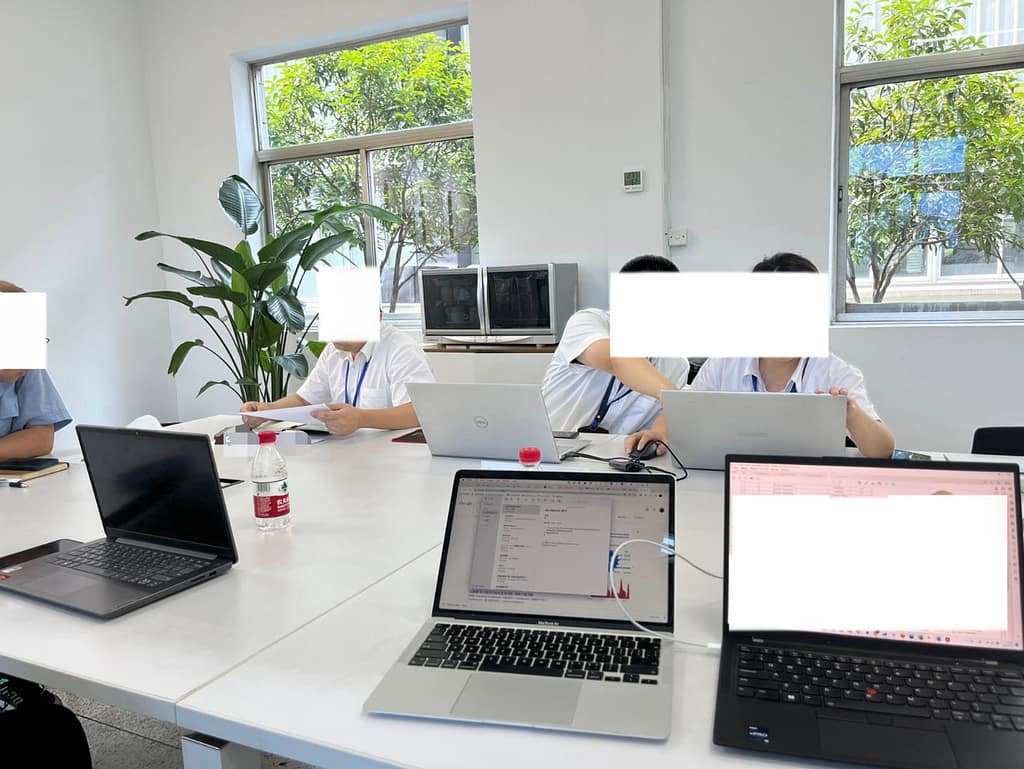 As a technical sales team, we have the potential to accomplish much more than merely selling magnets. This opportunity with the carbon fiber sleeves is another significant chance for us to broaden our knowledge and foster professional growth. By embracing this challenge, we can explore uncharted territories in technology and personal development, leading us to new heights of expertise and innovation.
It's moments like these that reinforce our love for what we do – continuously learning, growing, and seizing opportunities to make a difference in our field.