How I Met Summer at Abercrombie & Fitch
Inspired by Paul Graham's insights on the importance of ambitious people surrounding themselves with like-minded individuals, I've decided to write about a young woman whom I knew at Abercrombie & Fitch (Ningbo Tianyi Square) during our time working part-time jobs as students.
This young woman named Summer is the same age as me, born in 1997. Remarkably, at the young age of 26, she has been earning an annual income in the millions.
From what I remember, the only time we had any actual interaction while working at A&F was when we exchanged shifts once. But it was this shift exchange that led us to add each other on WeChat.
Reconnecting Through WeChat
We had never talked to each other about anything else after becoming WeChat friends in 2017. However, we did keep tabs on each other's updates through our moments.
Before we reconnected a few weeks ago, my impression of Summer was that she is a hard worker and achiever in the finance sector, as she would often post about her work-related accomplishments. Additionally, she struck me as a positive person in life because there was a time when she would share posts about practicing Yoga each morning. That's all I know about her.
And, if I may add, she does look beautiful. (I hope my girlfriend won't mind me saying this. 😄)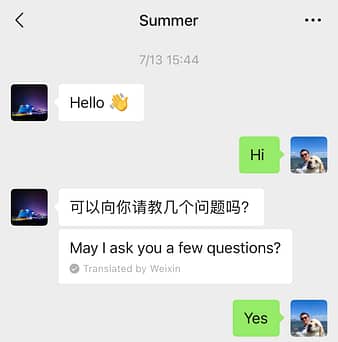 Empowering Ambitions
She reached out to me to ask a few beginner's questions about foreign trading, as she was looking to start international business as a side venture.
I was more than happy to help because, over the years of keeping track of her posts, she had left a strong impression as an ambitious individual in my mind. I even suggested that she start a personal website and made a promise to guide her step by step through the entire setup process.
Translation of the Chinese text: Forgive me for being so enthusiastic [chuckle], but I think this thing is perfect for you. However, don't feel pressured; it's no big deal if you don't have the time or energy to do it.
I Admire Her Strong Execution Capability
I'm currently teaching and eager to share almost everything I know about doing international business with Summer. One of the things that ignites me in helping her succeed is her strong execution capability. In just a few days after I introduced her to ChatGPT, she quickly learned how to make it work for her in terms of starting her international business.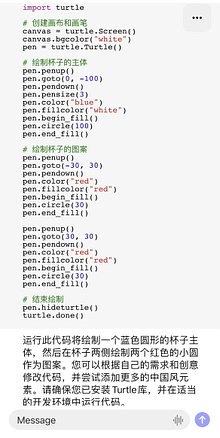 I've witnessed many people, including some old friends, who complain about their financial situation or life but take no action to make positive change.
Summer is different. Despite achieving a lot in her career at a young age and being a self-made millionaire, she still approaches challenges or new things with a fierce determination. That's why I told her I enjoy making friends with people like her.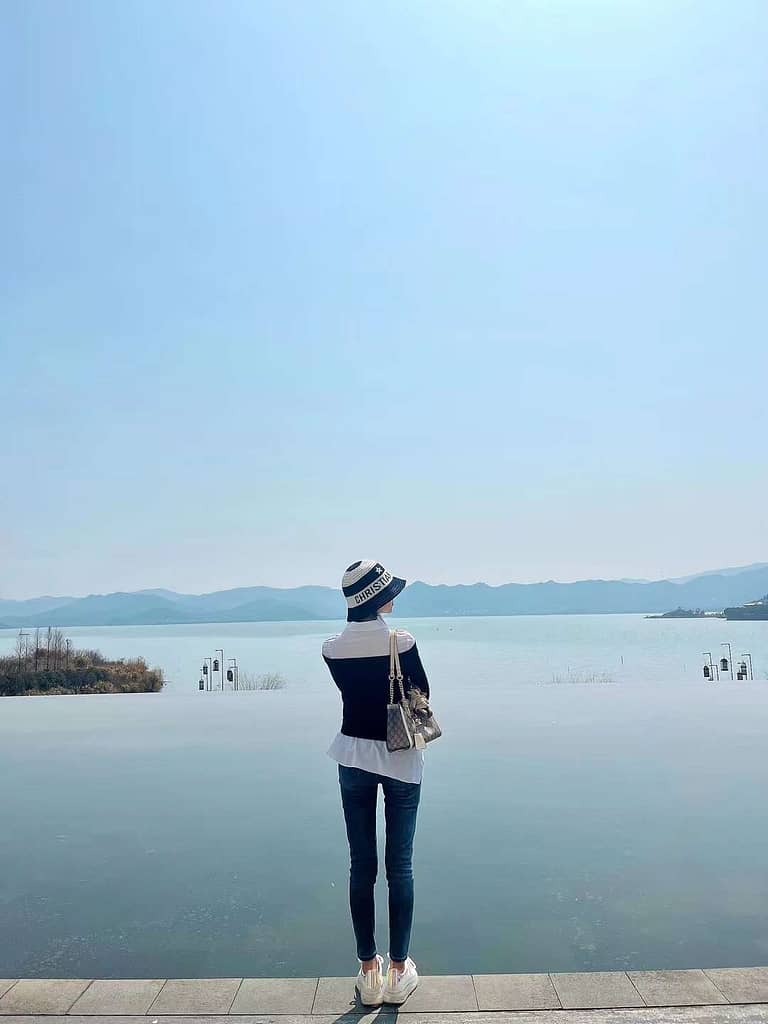 Stay tuned for more …
Decoding the Magnetism in Clothing Store Security Tags
I have a tendency to associate magnets with every post. During my part-time job at Abercrombie & Fitch, one of our responsibilities was to assist customers with the check-out process, which involved removing security tags from each piece of clothing. Interestingly, I never realized that neodymium magnets played a role in this seemingly straightforward task.
The removal procedure is facilitated by a detacher device, typically mounted or integrated into the Point of Sale counter. A powerful magnet, often in the form of a halbach assembly, is used in the detacher to disengage the locking mechanism of the security tag, enabling its removal. Subsequently, these tags can be reutilized on other merchandise.

Notes
The "Moments" function in WeChat is like a social media feed where users can share updates, photos, and videos with their friends and contacts, allowing them to stay connected and interact with each other's posts.