I've been reading James Dyson's autobiography this week, and I was inspired to write a post discussing three main aspects:
Lesson about Failure
Firstly, I was astonished to learn that Sir James Dyson faced 5,126 failures before finally inventing the cyclonic vacuum system for efficiently collecting and separating dust from a flow of air. Dyson viewed failure as a normal part of his everyday work. As a sales professional, this makes me think about the SEO content we create for prospects and the price quotations we send to customers. Many of the contents we pour our hearts into might not rank on Google, and most price offers may be rejected. However, we must continue approaching these tasks with professionalism. Success is a probability resulting from a great number of failures.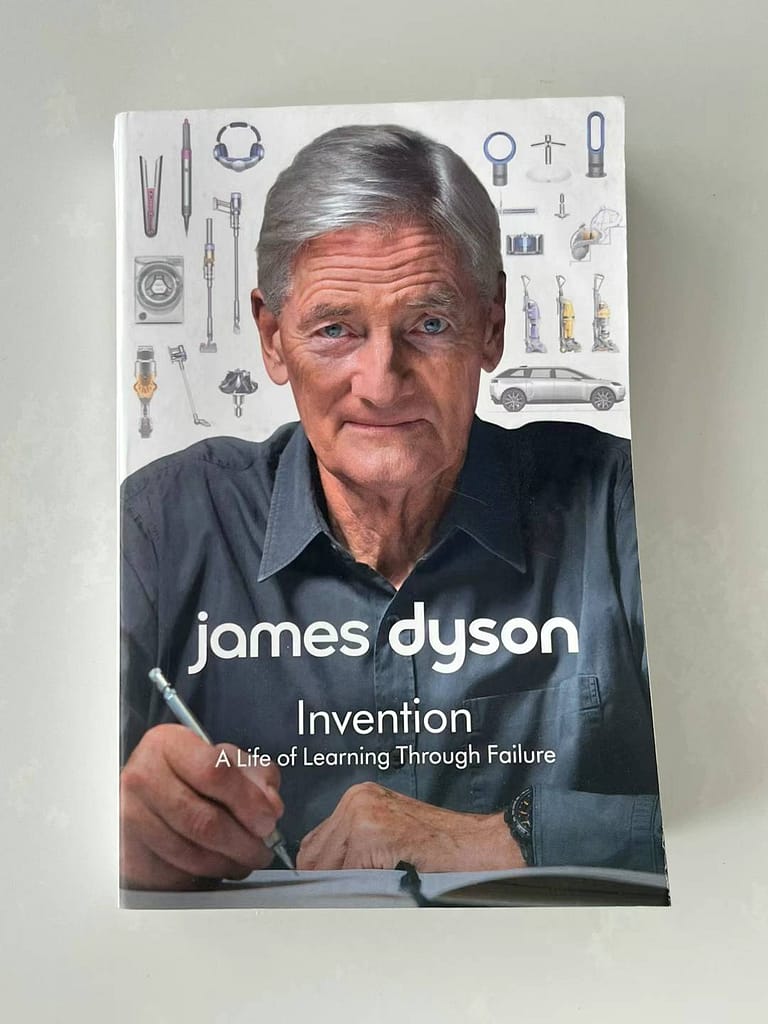 The Power of Brand
In the realm of home appliances, Dyson is equivalent to Apple in consumer electronics. The Dyson brand commands a premium because it pioneered its own field. Many people are willing to pay a higher price for Dyson products, even though equivalent alternatives exist at a fraction of the cost. Once a brand is established in people's minds, the price competition for that brand is diminished. For instance, when I bought my first Dyson product, the Dyson V12™ vacuum, I knew there were cheaper options available, but I consciously chose Dyson without even considering the price comparison. A similar scenario occurred when I purchased my Tesla Model Y; my admiration for Elon Musk made me opt for Tesla without contemplating other car brands. This exemplifies the power of a strong brand.
So, to avoid pure price competition, the best strategy is to establish a unique brand of your own.
Magnet Technology in Dyson Products
As a professional in permanent magnets, I am eager to briefly discuss the magnet technology used in Dyson products. Dyson employs multipole neodymium ring magnets in different products, some being bonded neodymium magnets, while others are sintered multipole ring magnets. These permanent magnet rotors are engineered to operate at speeds of up to 125,000 rpm. In some cases, thin metal sleeves are used to protect the rotor magnet from cracking due to high centrifugal forces.
Multipole motor ring magnet technology is one of my major businesses. I collaborate with companies in the fields of home appliances, robotics, and power tools, co-developing and supplying multipole motor ring magnets to meet their demands for applications requiring high speed or high torque.