After achieving a certain level of career success, I frequently find myself receiving recognition and admiration from various individuals — both those of my generation and those older. The sensation is certainly gratifying for a period.
Still, in the middle of all this, I have an ongoing hunger for a specific kind of pressure — the gap between where I am now and where those who have achieved more are.
Today, that yearning got a fresh surge as I felt revitalized by the drive of two individuals — Yang Di and Summer.
Yang Di: Handsome and Inspiring Bearing Sales Professional
Yang Di, a friend I've known since my university days, has a special place in my story. Our paths crossed in the changing room of a gym near the university campus. While we were working out at the gym, he overheard me and my classmate discussing topics related to our German class. As a result, when he bumped into me in the changing room, he struck up a conversation. Later on, he told me he was soon going on a business trip to Germany to visit clients and wanted to learn a few phrases in German from me.
Both of us were enthusiastic about working out and running back then. So, not only did we hit the gym together, but we also trained for long-distance running and participated in marathons.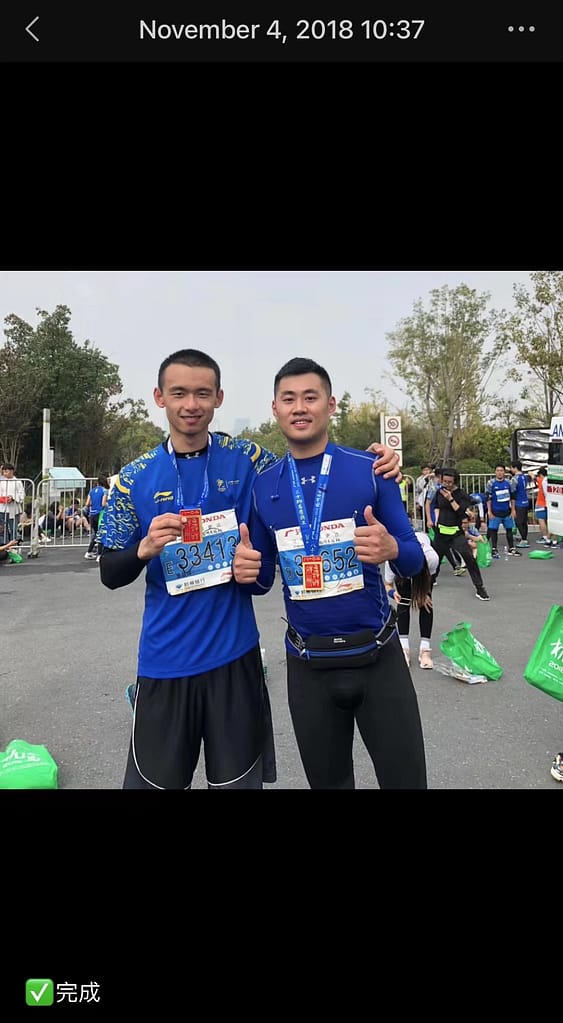 We became fast friends. Yang Di willingly shared his experiences from various business trips abroad. He even shared his presentation from a meeting with a Japanese company, revealing how he successfully persuaded their board to collaborate with his company. Yang Di's openness to sharing his triumphs and inspiring me left a lasting impression.
Looking back, I realize that Yang Di played a significant role in shaping my decision to pursue a career as an international sales professional. Early on, during my first year at university, his tales of globetrotting resonated deeply. He'd send me photos from his travels across Europe, India, Vietnam, Japan and more.
While I was driving this afternoon, he sent me a photo of himself with the caption, "It's been a while since I dressed up this stylishly," along with a chat history where he was praised by the company president as the most handsome company director. In response, I said, "I'm so happy for you as a friend."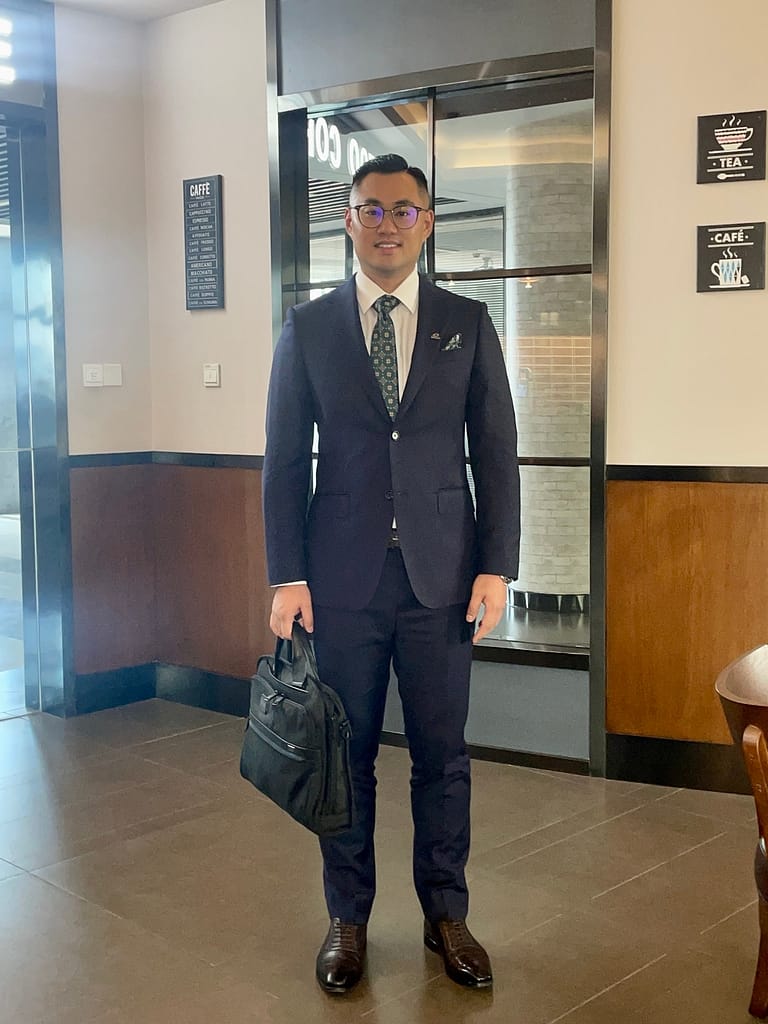 Summer: Beautiful and Inspiring Trust Product Advisor
The main reason I enjoy being friends with Summer and often mention her is due to her remarkable financial success at the same age and her experience overcoming significantly greater challenges than I have.
This evening, we met once again at the Starbucks near Tianyi Square, close to the clothing store where we used to work part-time. I introduced my girlfriend to her, and thankfully, they seemed to hit it off during their first meeting.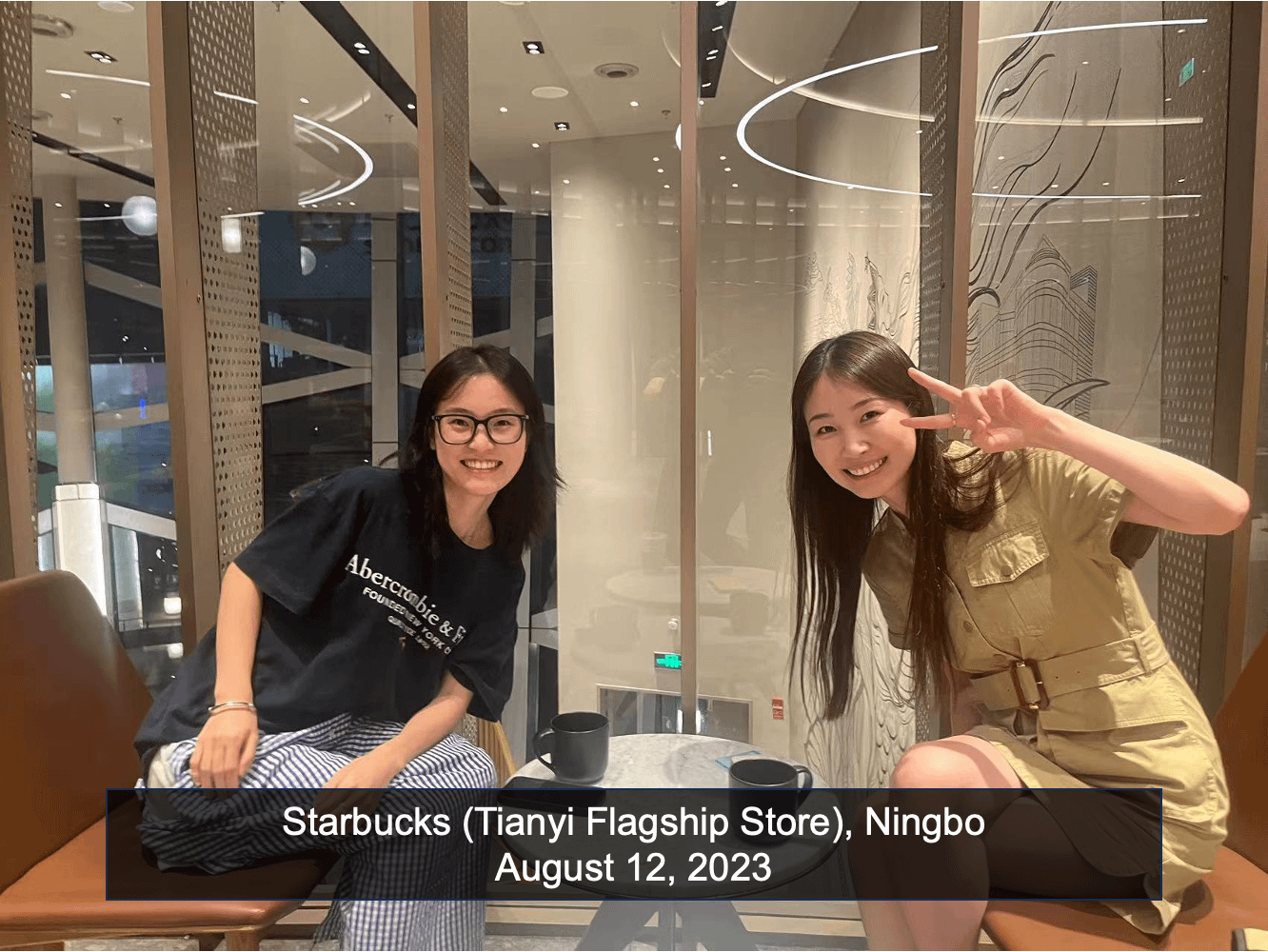 Embracing Achievers for Personal Growth
To sum up, my final reflection is that in pursuit of continuous personal development, it's crucial to surround yourself with individuals who have achieved and endured more than you, especially among your peers. This is because they can offer a positive form of pressure that fuels advancement.