Today marks the beginning of the second half of 2023, a time to reflect on the past six months of my life. During this period, my focus was primarily on work and training my team members. It was a time of trying new things and facing various challenges.
One significant experience was having to let go of an employee for the first time. It was a tough decision that tested my management skills. On a personal note, I embarked on a trip outside of our province with my partner and three dogs. It was a memorable adventure that brought us closer together.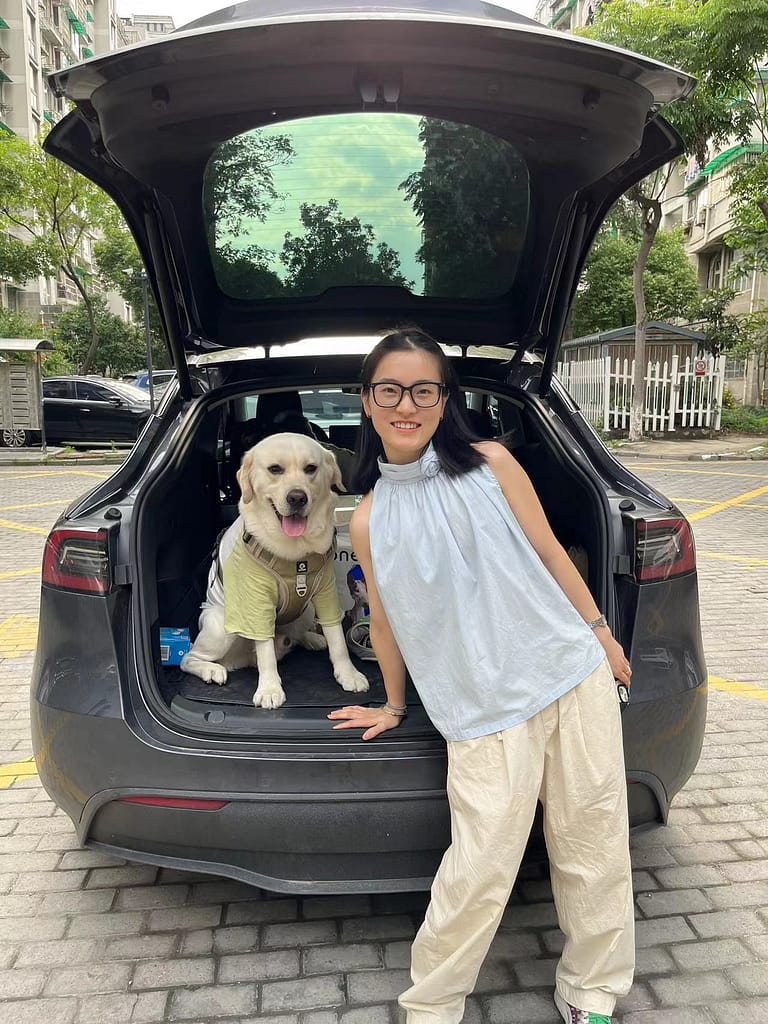 I also had the opportunity to do several things for the first time. I had the chance to touch a wind turbine blade, which was a fascinating experience that deepened my understanding of renewable energy. Additionally, one of my employees asked for a raise, which posed a new challenge for me as a leader. I had to navigate the situation and find a fair solution.
Amidst these experiences, there were also moments of joy. I surprised my partner, Daisy, with a Cartier diamond ring, symbolizing a special milestone in our relationship. I also had the chance to buy furniture for my parents' home, fulfilling their dreams and bringing them happiness.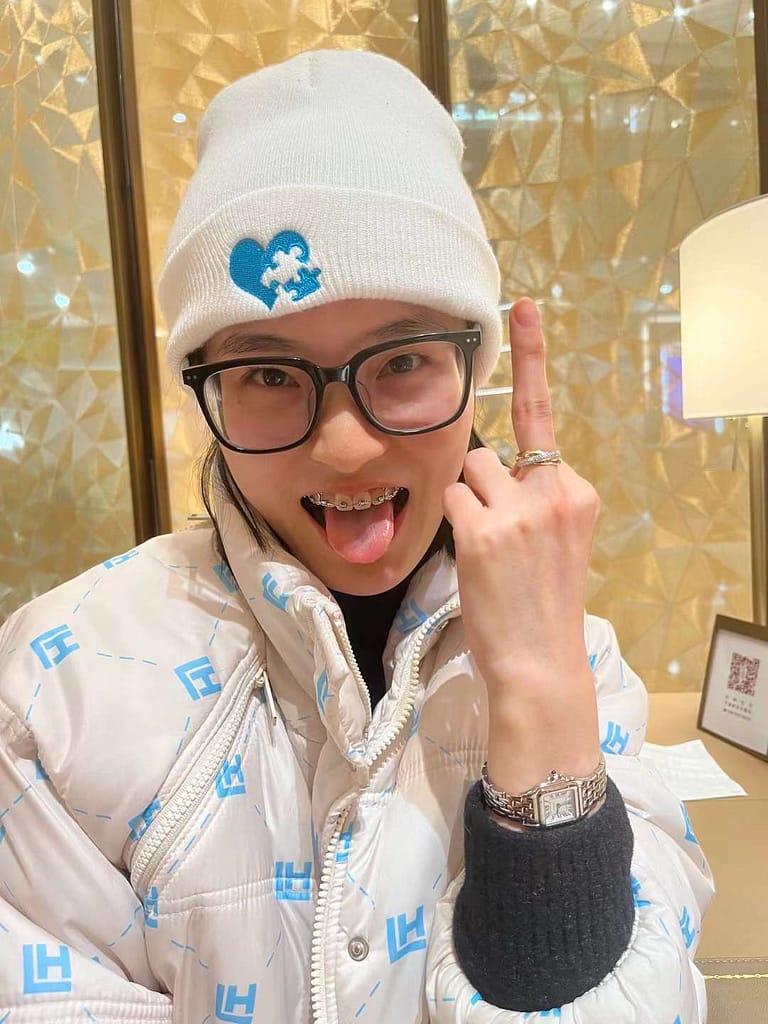 Bringing our families together was another significant moment as Daisy's parents visited mine for the first time. It was a meaningful occasion that strengthened our family connections. I also took the time to learn new skills, such as creating barcodes and making professional technical drawings.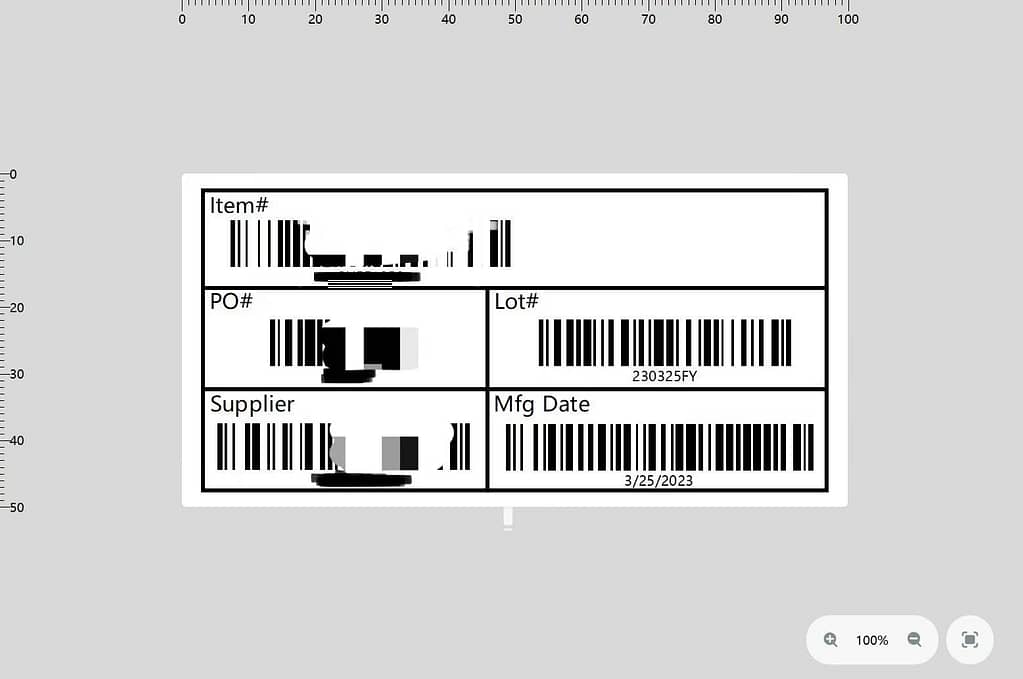 As I pursued my interests, I delved into video production and learned to use a prompter for the first time. It was a valuable skill that allowed me to communicate effectively and express my creativity.
Life is a continuous process of growth and self-discovery. Trying new things has been an essential part of my journey. Some experiences brought joy, while others presented challenges. However, each of these moments has contributed to my personal development and helped shape who I am today.
In the first half of 2023, I also had the pleasure of diving into some captivating books, including "After Steve," "The Psychology of Money," "Set For Life: Dominate Life, Money, and The American Dream," and "Sam Walton: Made in America." Each book offered unique insights and expanded my knowledge in different areas.